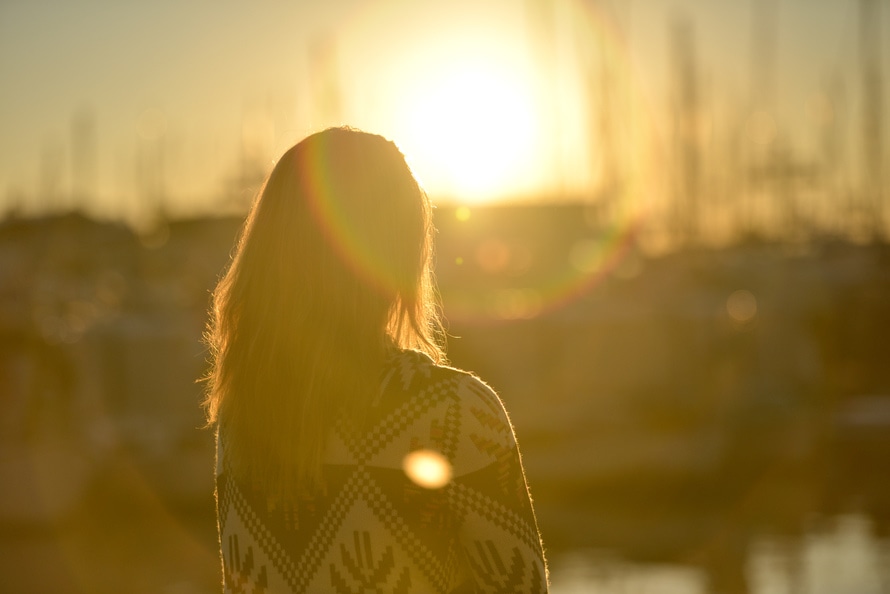 A few things about how my practice is handling Covid-19:
Prior to March 16th, we would meet in my office. But due to the directives of local, state, and federal government, I will be seeing clients via a secure online platform for the foreseeable future.
It all seems so up in the air, doesn't it? Which is probably part of why you feel like you need to talk with somebody. I'm aware that the anxiety surrounding this pandemic would make you feel like your life is out of control. You might have considered seeing a therapist anyway, but now, all of this makes you feel worse.
Not only are you experiencing a sense of loss about all the things you are missing in your life, but now you have to wear even more hats than usual. It's stressful being at home with your partner with few places to go to blow off some steam. It's been an adjustment shifting all of your work online and also worrying that you might lose your job. You've been a professional for awhile now, but doing video conference calls while helping your child with their school work and managing meals and housework simultaneously is not a skill you learned in college.  If you live alone, the silence makes your mind go in so many directions.
You're bogged down by sleep disturbances, bizarre dreams, overwhelm, and a lack of motivation. You feel less-than because you're too exhausted and too busy to clean your closets or take up new hobbies like seemingly everyone else on social media.
The isolation causes you to question your relationship. Maybe you've connected again with an old partner, unbeknownst to your current partner. This pandemic has possibly put a strain on an already existing affair now that you both are home, unsatisfied, with your own families.
I know you're busy and tired and sick of it all. But honestly, your mental health is priority right now. We are all in the midst of confusion about our current way of life. And none of us know what the next week or months ahead will bring. I am here if you would like a 15-minute consultation to consider working with me. Please reach out to me at cmgsnyder@gmail.com with any questions you may have.
===============
Here you are again.  You hate how you feel and these feelings are so familiar.  The upset in your stomach knowing you need to open yourself up to your spouse.  Or that you're tired of feeling taken advantage of and you know you could fix it if only you could just say what's on your mind.  You feel worn out by the difficulties you have in your relationships.
You've felt this way before and you've reacted in the same ways that have led you to the same destination over and over again.
We are who we are because of patterns.  Sometimes you are so consumed by your fear of conflict or confrontation that you avoid our feelings altogether.  Or you can't stop yourself from saying something you know will hurt your partner.  Patterns like this aren't inherently bad nor do they make us bad people.  They may have worked for us in the past or they've stopped working.  Or maybe they have never worked.
You might not be aware of your own patterns and that is part of our work together.  No matter what it is, want a different outcome.
You want peace.  You want to go to work or parent your children or enjoy your hobbies without getting steamrolled by the uncomfortable emotions you feel.
Recognizing patterns and understanding how they have developed may help in creating new ones.
Whether you find you have the same argument with your spouse, lose interest in your relationships, or repeatedly avoid confrontation with a loved one, we can work together to help you find your voice and feel more confident in expressing yourself.
I am accepting new clients for individual psychotherapy, however, I do not currently see couples.  If you'd like to know why, please check out this blog post:
You might find that individual therapy would be a better fit for you at this time.
If you'd like to explore the possibility of working with me, please call me at 201-248-5552 or email me at cmgsnyder@gmail.com.  My office is located at 107 East Mount Pleasant Avenue, Livingston, NJ, 07039