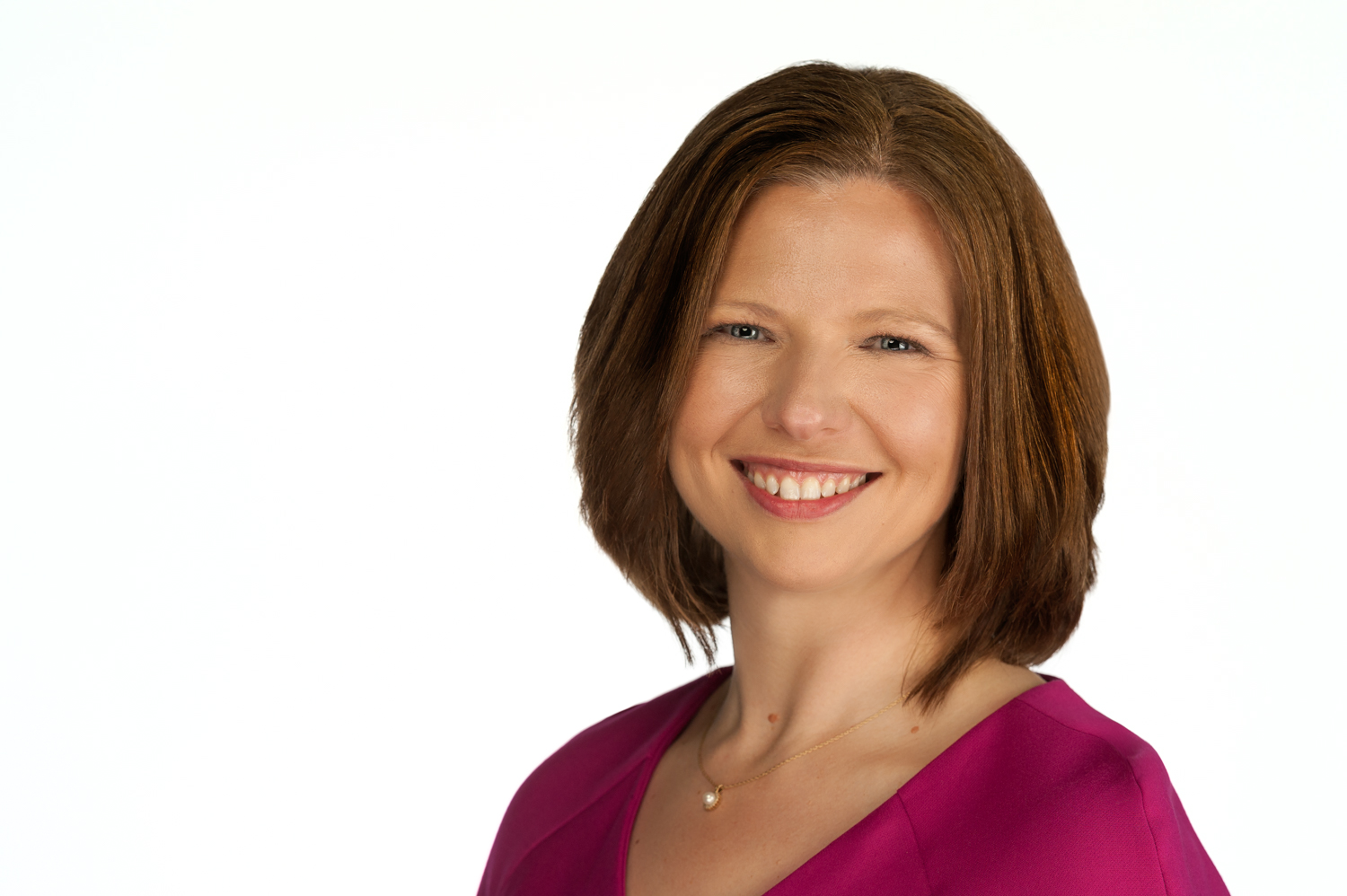 Due to the coronavirus outbreak, I am seeing clients via a secure online platform for the foreseeable future.
===============
Hi, I'm Christine.
I help people who are struggling in their relationships or careers.  Sometimes you may need guidance deciding which direction to go and can't seem to shake a cloud of sadness or fear of the unknown that might be holding you back.  Things that once brought you joy may feel blah or you can't seem to stop the knot in your stomach from tightening. I can help you find a way to cope that fits best for you.
My professional training in social work (Master of Social Work from Rutgers University as well as a New Jersey Clinical Social Work license) has given me a foundation to support people in various stages of their lives. Besides my graduate studies in social work, I have a degree in sociology (from the University of Pittsburgh) and a bachelor of arts degree in music from the University of Massachusetts in Boston.  In terms of supplemental trainings, I have a Certificate of Completion in Perinatal Mood Disorders from Postpartum International and have presented workshops to other professionals on infidelity through the National Association of Social Workers.
As a therapist, I relate to people's struggles because no one can make it to adulthood without them – myself included. Working with clients, for me, is an interactive experience. This isn't the kind of counseling you might see on TV – the aloof therapist, scribbling on a notepad, distantly writing her grocery list while you share your secrets. I appreciate how much energy it took you to pick up the phone and call me. And believe me, I get how nervous you might be to sit down in my office and tell me things you may never have told another person.
I want to get down into the roots with you. Stick my hands into the dirt and help you pull out the weeds that are restraining you from moving forward in your life. My office isn't just a place where we dredge up all sorts of dark business, though. Sometimes it can be fun, too. I will laugh with you and help you see the comedy in situations when it's appropriate. And like most people, I'm a consumer of pop culture so if you saw a show or read a book that resonated for you, I'm certainly open to discussing it. I might even recommend a book or a podcast if it might be helpful.
If you would like help finding your way, please call me at 201-248-5552 for a 15-minute telephone consultation.  I can also be reached via email at christine@snyderlcsw.com.  My office is located at 107 East Mount Pleasant Avenue, Livingston, New Jersey.
My practice is in-network with Horizon Blue Cross Blue Shield.  If you are part of another healthcare plan, your health insurance may provide out-of-network mental health benefits that could reimburse you part of my fee.  You would be responsible for my fee at each session ($200 for a 45-minute session) and in turn, I would provide you an invoice to submit to your insurance company.  Every plan is different so please contact your insurance company for reimbursement details.