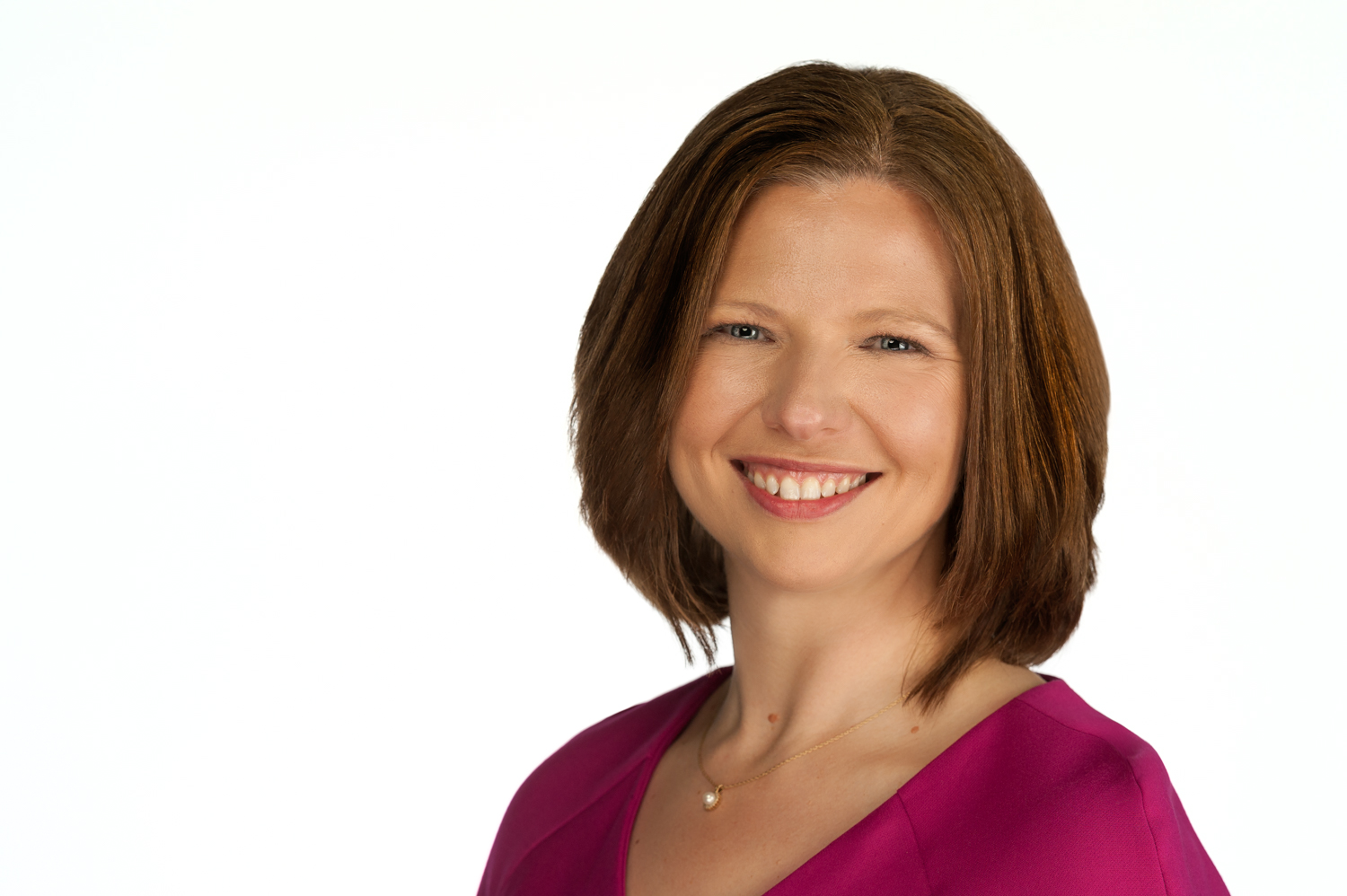 Due to the coronavirus outbreak, I am seeing clients via a secure online platform for the foreseeable future.
===============
Hi!  I'm Christine.
In reflecting what you might like to know about me, I thought about what motivated me to become a therapist.  If I take a trip back in the time machine, I see that my favorite activity was talking through problems with my friends.  I'm equally an introvert and extrovert, but I've found an ease in making conversation and knew that learning the stories of others would be a good fit for me.
I also love music deeply and began working as a church organist at a young age.  Opening my own practice has allowed me the opportunity do both music and social work and I work as a freelance organist all over New Jersey when I'm not seeing clients.
I received a bachelor of arts degree in sociology from the University of Pittsburgh and eventually a bachelor of arts degree in music from the University of Massachusetts in Boston.  I completed my master of social work degree at Rutgers University in New Brunswick.  Currently I take courses at the Center for Psychotherapy and Psychoanalysis and participate in regular consultation with a group of peers.  I also completed advanced training in perinatal mood disorders from Postpartum Support International.
I do my best work with curious and intelligent creative types who are deep thinkers and don't mind that we might laugh in sessions sometimes.
For fun, I journal almost daily, run half-marathons, and enjoy documentaries and podcasts.  I have an embarrassing amount of pop culture stored in my brain and love bad puns and cliches.  I'm also not particularly woo-woo or new age-y, but I love to meditate.
Your comfort is important to me.  I've got a giant ottoman for your feet, pillows to lean on, and a table for your coffee.   
Our work together involves leaning into uncomfortable feelings at times and analyzing how you got to where you are.  If you would like to work with me, please email me at cmgsnyder@gmail.com to schedule a free 15-minute phone consultation.
My practice is in-network with Horizon Blue Cross Blue Shield.  If you are part of another healthcare plan, your health insurance may provide out-of-network mental health benefits that could reimburse you part of my fee.  You would be responsible for my fee at each session ($200 for a 45-minute session) and in turn, I would provide you an invoice to submit to your insurance company.  In some cases, I am able to submit an out-of-network claim for you.  Every plan is different so please contact your insurance company for reimbursement details.