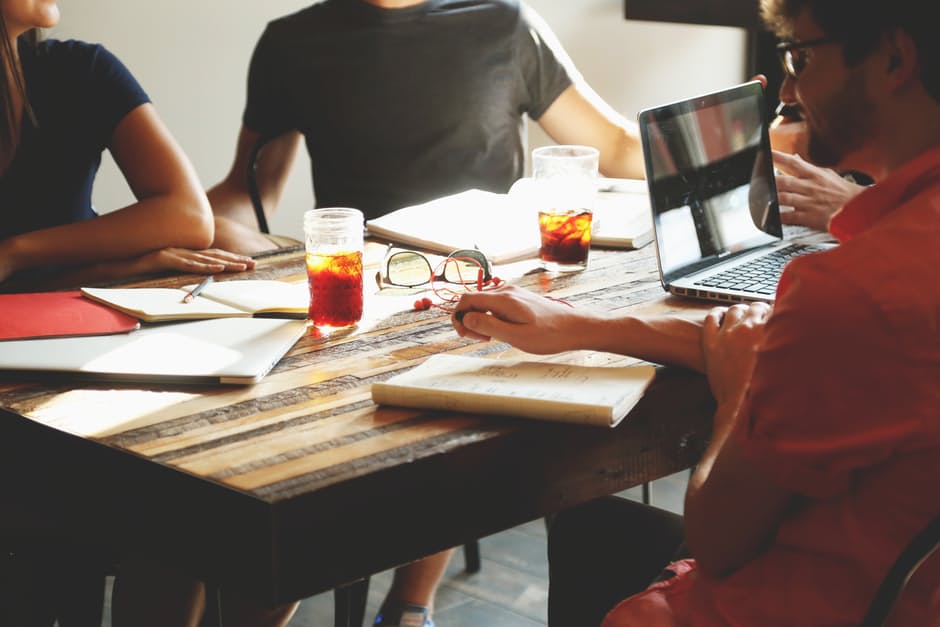 As adults, we spend a great deal of time in the workplace. Our jobs have become more demanding and we are often required to be reachable at all hours of the day. The new email indicator goes off while we're cooking dinner or we're getting text messages while we're cheering on our kids at soccer games. With these demands come increased stress, which can cause anxiety or depression.
I can help if you've been dealing with the following:
Morale is terrible in my workplace and I'm not getting much satisfaction lately.
Economic changes and technological advances have created instability in the workplace, often resulting in management changes or re-organizations. Worrying about your job security keeps you up at night. Maybe your company has had a round of layoffs and you are wondering if you're next. Alterations to your job duties have left you putting in more hours and adding strain to your family life.
I am so insecure about my abilities, I'm sure they are going to find out I'm a fraud someday.
Impostor syndrome is (usually) an unrealistic fear that your boss will realize that you don't know how to do your job after all, in spite of your positive performance reviews or promotions over time. This insecurity sometimes leads to paralyzing anxiety, preventing you from working on assigned projects. You might also feel that you allow promotions to pass you by out of fear of failure.
I never wanted to work in this cubicle and yet – here I am.
Making changes to one's career can be a complicated dance, especially if you are providing for a spouse or children. It is possible, however, to make some small changes that might yield increased satisfaction. Sometimes we haven't even allowed ourselves the chance to dream about how much different our lives could. Exploring possibilities might inspire us to make changes to our careers.
I have prepared to embark on a new career, but I am scared to death.
You've invested energy and money into education in a different field or into a business you've always dreamed of opening. But the roadblocks seem insurmountable. Often, it is valuable to explore the origins of these roadblocks and develop techniques to overcome them.
I've been told I can afford to work on my communication skills.
Your annual performance reviews have indicated that you're not a team player or you have a short fuse. You might have also noticed that whatever patterns you have in one area of your life are operating in another. Talking through these difficulties can help you develop more productive ways of communicating that feel genuine and authentic to you.
If you'd like to explore the possibility of working with me, please call me at 201-248-5552 or email me at christine@snyderlcsw.com.  My office is located at 715 Route 10, Randolph, NJ 07869.