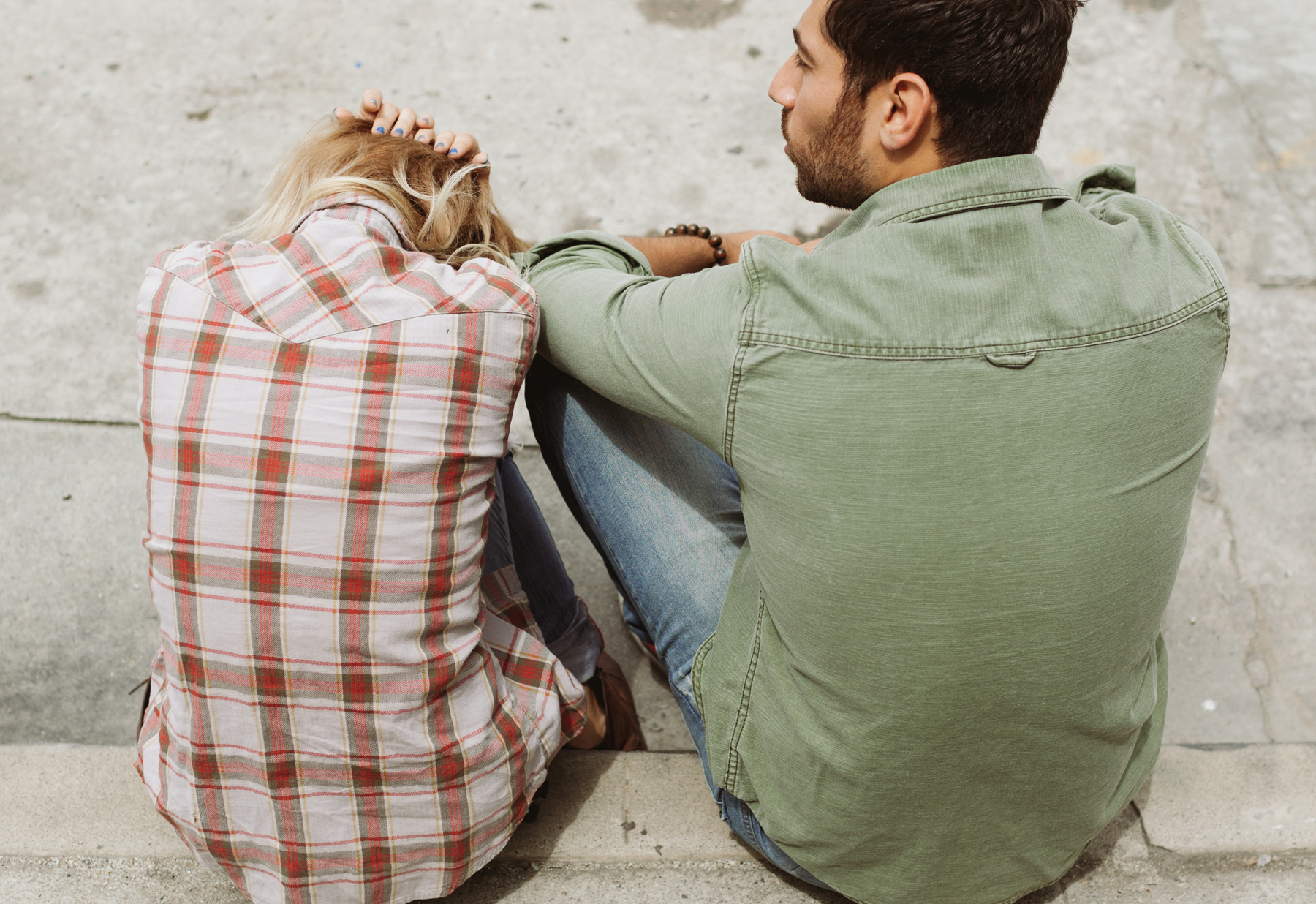 You may be in pain right now. You don't have to get through this alone. Whether you have been wounded by the infidelity of a partner or your partner has been unfaithful, I can help you sort out what you are feeling.
Whatever you are feeling right now, you keep it inside. And you don't want your friends or family to know how deeply hurt or confused you are. On top of that, people are quick to give you superficial advice that hurts and, frankly, is really unhelpful – dump them, write a long social media post calling out your significant other, or they recommend immature "payback" cheating. It feels lonely and hurtful and most of all, embarrassing.
It is OK to not be OK right now. You need to put on a brave face in front of your children and at work. Consequently, it is getting more difficult every day.
This is also not what you expected in your life. That goes for whether you have been wounded by a partner's infidelity or you have been unfaithful. You want to begin to make sense of what is happening.
Counseling is helpful when you find yourself feeling uncertain, worried, and confused. In addition, having the space to share this secret with another human being can free you. Therapy also allows you to make sense of the situation and find a way to make some potentially life-altering decisions about the relationships you are in.
I work with clients on an individual basis and do not currently see couples. Many clients desire to work on these issues without their partner present. This allows for a thorough exploration of a client's own experience. If it is your wish to pursue couples counseling, I can assist in locating a provider.
For a free 15-minute phone consultation to explore working with me, please call me at 201-248-5552 or email me at cmgsnyder@gmail.com. My office is located at 107 East Mount Pleasant Avenue, Livingston, NJ, 07039.