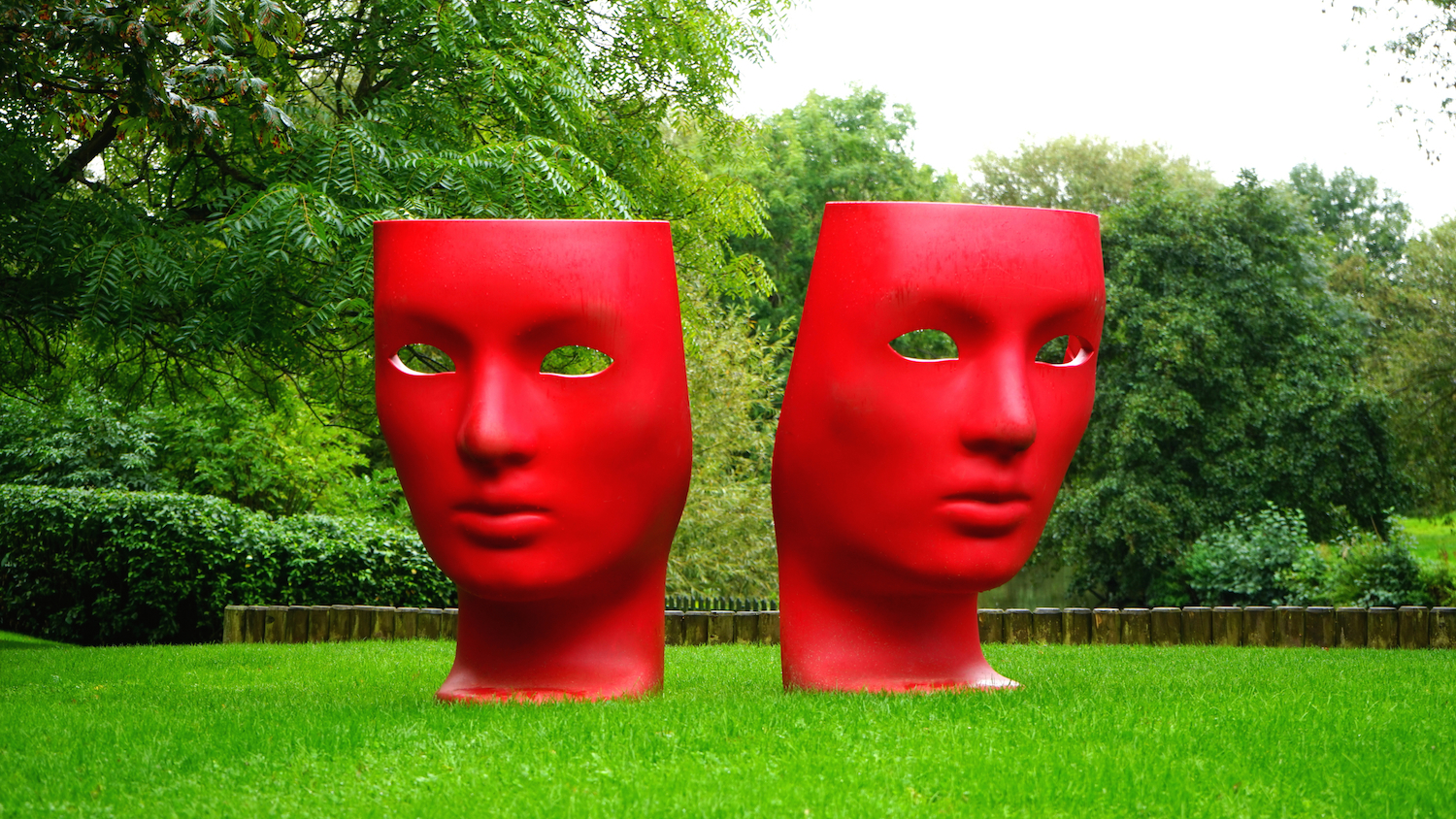 Did you ever have the feeling that the lights will come up, the curtain will rise, and the whole world will see you for the fraud you really are? I don't know you, but chances are, if you've clicked on an article about imposter syndrome, you probably aren't really a fraud. You're likely someone who takes seriously your work, achievements, and your position in the world. You will do anything to avoid the sting of not being taken seriously…including convincing yourself that you're a fraud.
Sociologist Erving Goffman wrote in The Presentation of Self in Everyday Life that we live as if we are on stage. Every aspect of our lives involves playing a role. At home, we can be more casual with some of these roles, but once we enter the public – such as our workplace – we are often required to put on a costume and act out specific roles in order to earn a paycheck. Through the lens of the person-as-actor, those of us who struggle with imposter syndrome fear our disguise – that of Super Parent, All-Put-Together Bank Executive, Well-Rehearsed Musician – will be torn off.
So…what do we do? Battling imposter syndrome takes practice and, furthermore, usually involves adjusting your thinking.
• Celebrate your successes. Take an objective look at how you got where you are and discard the temptation to slather on the judgment. Why did your boss ask you to take on these added responsibilities? What made the executives upstairs select you to make that presentation? What reason did your agent send you to that audition? Only look at the good stuff and go no further. Is it possible that someone selected you because you are reliable? And that you're super easy to work with?
• Avoid the temptation to go full-on imposter syndrome. When was the last time that fear of exposure overwhelmed you? We often believe that imposter syndrome comes on without a warning, but if you slowed down the tape, you'd see where you started going down the rabbit hole. Did you find yourself lose sleep because you panicked about what the next day would bring you? Could preparation for a presentation or audition help you sleep a little easier? Sometimes it's tempting to just go along with it and say, "See, I knew I wasn't worthy of anything good in my life." Find ways to make things easier for yourself instead of putting yourself through the discomfort of worrying about being a fraud.
• You are not alone. Admitting to a trusted colleague that you battle imposter syndrome might be helpful. You might find that they also struggle and could help you to see that you're not the only one who fears the mask will be torn off. There's also power in being vulnerable with another person. Vulnerability does not equal weakness.
Sometimes considering how we received credit in our family-of-origin pinpoints where imposter syndrome resides in you. We learned that to celebrate our successes was the same as being pompous. This can lead to discomfort in taking pride in our accomplishments. Did you find that you only got attention when you scored goals or achieved scholarships? In some families, love feels contingent upon achieving something. That could get pretty confusing, too. A skilled therapist could help you untie some of these knots. You may become more comfortable in your roles and you may tear away some of the barriers to your success.
If you would like to explore the possibility of working with me, you can reach me at christine@snyderlcsw.com. My practice is located in Livingston, New Jersey.