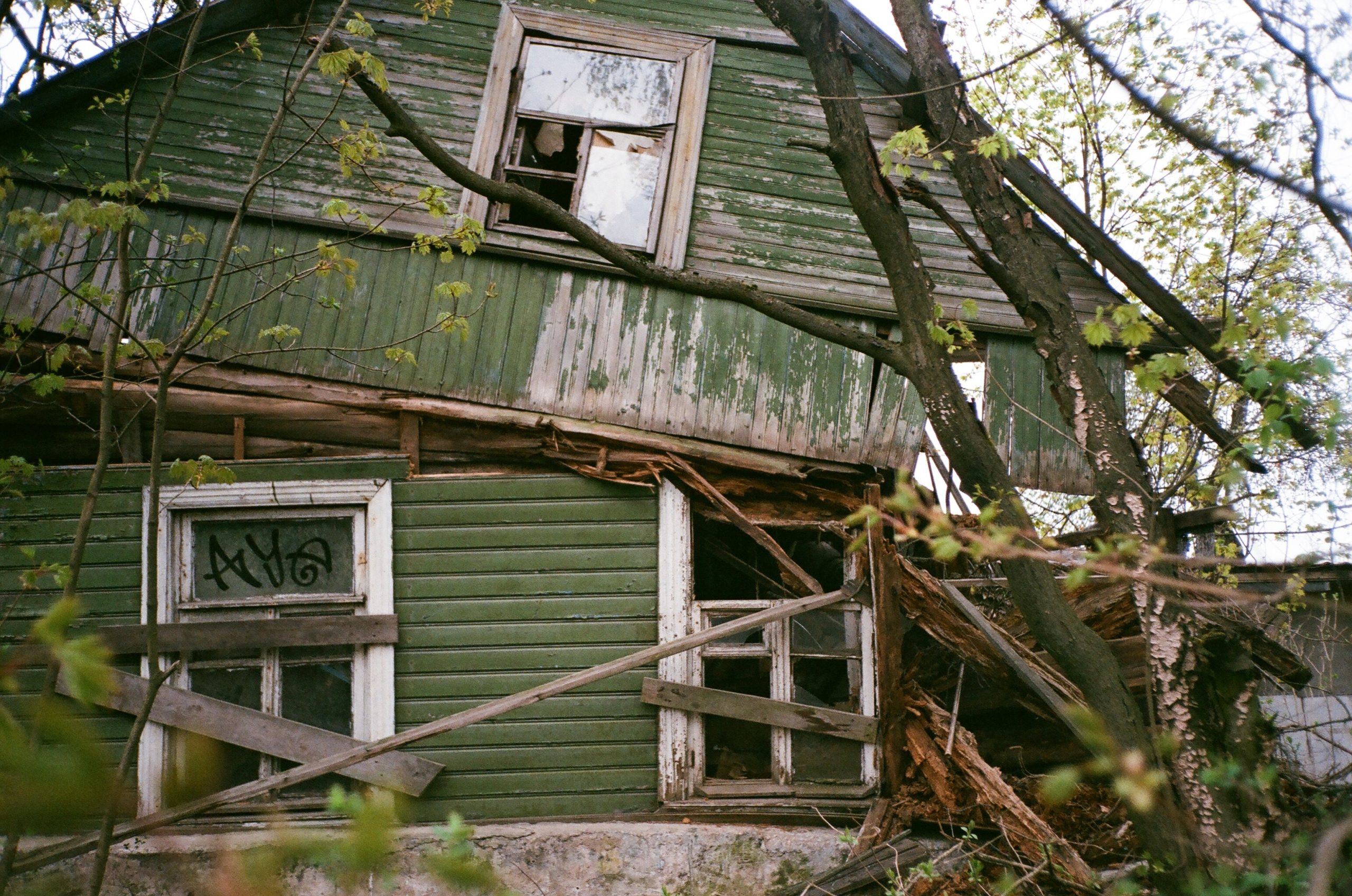 Feeling wrecked how people feel when they find that their partner has been unfaithful. Most people say that being cheated on by someone they trusted is one of the most painful experiences of their lives. It is hard to understand the feeling unless you have lived through it in some capacity. You want so desperately to stop feeling this way. Crying unpredictably. Heart palpitations. Difficulty concentrating.
You struggle so much that you aren't sure you can envision what life will feel like when you get through this. It might be hard for you to remember a time when things were normal. A time when you could watch a show or read a book without getting tearful or being distracted. A time when you did fairly routine things like go to the gym or grocery shopping or paying bills without it feeling like pushing a rock up a mountain. You even find that you struggle with losing yourself in your work like you used to. It's as if your whole identity has been rocked.
Secrecy
When you find the person you have been in a relationship with has been with someone else, this is not the sort of thing you are eager to share. In our social media heavy world, it's unlikely you would reveal yourself in this way, even though you eagerly share so many intimate details about yourself. You typically check into various locations, take pictures of your delicious and photogenic meals, and share selfies periodically. You might feel that now that you've curbed your Instagram-worthy life, you worry that people will wonder what is happening in your life. They wonder why you used to share so many #couplegoals and now your partner is remarkably absent from your feed.
It gives me no pleasure to say that infidelity is increasingly common because there is a great deal of pain involved. In spite of how often it happens, there is still shame associated with it and it's still the sort of thing that's whispered about. Will she leave him? Will they stay together? The shame of being talked about can cause people a great deal of anxiety, even if you're the type of person who doesn't seem to care what other people think. You are mortified that your private life might be fodder for gossip. If you're someone who is very open with your friends and coworkers and acquaintances, you might be concerned that your new tight-lipped persona might even cause people to wonder what's going on. When people ask you how your spouse is doing, you might find yourself disengaging or flat-out lying because you want so badly to cover up what is going on for you lately.
What do I do now?
Infidelity causes you to question the future of your relationship. And in some ways, your entire future. You told each other you'd be together forever. You might have kids together. A mortgage. Dogs. It's painful even without kids/mortgage/pets. What the hell do I do now? It is OK to not know what to do. The way you are feeling now is not the way you will feel forever.
There is no one-size-fits-all remedy for handling a situation like this. There might be lots of books out there telling you what to do. You might pick one up and take the advice of whatever the author suggests. But realistically, something else that is both hard for me to say and also hard for you to hear, is that it may be nearly impossible to avoid experiencing pain. Strong emotions abound and sometimes ugly words are said and people say things they might regret. Or not. Or you may say nothing or your spouse may say nothing.
I understand that as adults, we all enter relationships with a lifetime of expectations of how a relationship should go. And we've probably experienced heartbreak and betrayal to varying degrees. How our prior relationships have gone might influence how we move forward in the present one.   If you've run away in the past, maybe that's what you're inclined to do again. If you want to reconcile quickly, you might find yourself burying your hurt and pain to have the person back.
Even though it is a dreadfully painful time, when you find time and distance from this tragic event, it might look like a turning point in your life. Maybe as a result of this indescribable pain, you began to work on why you bury the hurt all the time or why you run away. Maybe you'll find that some of your patterns are things you have always wanted to change about yourself and when the change evolves, you might have different perspective on the relationship. Your partner who departed from the relationship may also change, even though that is hard to digest right now.
There may be no concrete answers right now. Sometimes, it is very difficult to live in uncertainty and without access to a map or compass for your journey. People who love and care about you may want to tell you to "just divorce him" or "work it out". You may choose to make those decisions at some point. But it is OK to not know what to do. In therapy, you are not told what to do. Those decisions are yours to make. But therapy allows for the space to mentally breathe. You might find that you are not sure what to do because you don't really know yourself very well. This might be the time to start looking inward so that you know what next steps are best for you.
If you would like to explore the possibility of working with me, please reach out to me at cmgsnyder@gmail.com. I can also be reached at 201-248-5552. My practice is located in Livingston, New Jersey.